SimeBooks
What The Fuck!
La frase What The Fuck (WTF)? si usa soprattutto nelle conversazioni online.
Ma che cosa significa appunto What The Fuck (WTF)? E' un'espressione americana che possiamo tradurre in: ma che c***o? Oppure: ma che diavolo? o ma che accidenti?
E' un'espressione di sorpresa che si utilizza quando si vede qualcosa senza senso o qualcosa di strano. In alcuni casi usare questa espressione significa esprimere disgusto o disprezzo. Tutte le immagini presenti in questa pubblicazione sono di proprietà dei loro rispettivi autori.
.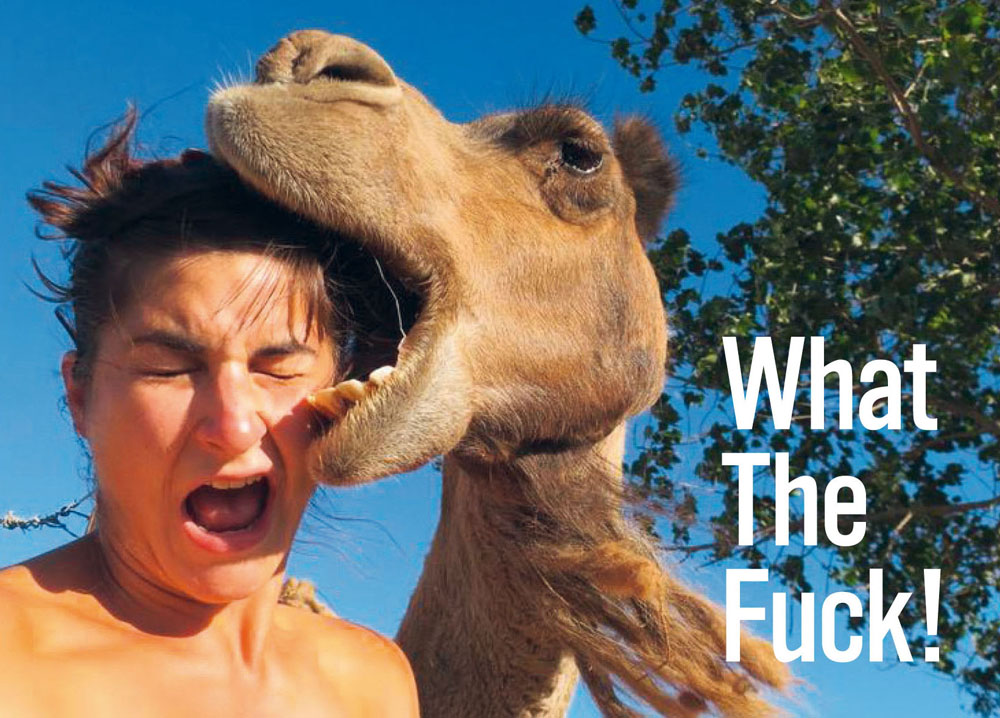 titolo

What The Fuck!

collana

Arts-photo Book

anno

2018

isbn

9788899180652

formato

cm 14x10

pagine

360

prezzo

euro 10,00

lingua

italiano

Vai al libro